Sushi Restaurant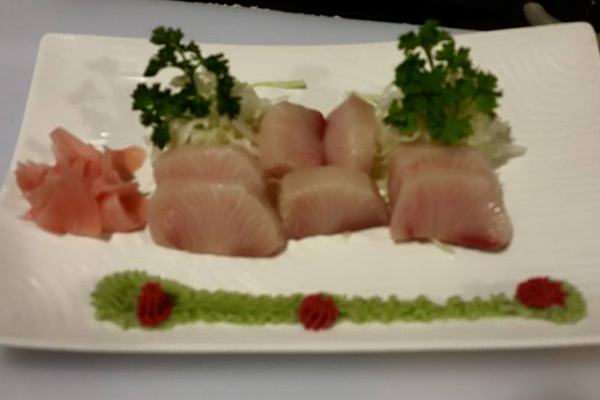 Whether it is a wide variety of tasty rolls or impossibly fresh sashimi that you are after, you will find what your palate is craving here at Arirang. We run the most popular and well-rated sushi restaurant in Crestview, FL. Authentic Japanese sushi is always on the menu here at Arirang. You will find that we have a wide variety of sushi rolls and sashimi and that they are all of the highest quality. Great taste is always the first priority here at Arirang. Take a look at the highlights of our sushi restaurant:
• Full Sushi Bar—If you are looking for the unique and authentic sushi dining experience, step up to the sushi bar here at Arirang. Your sushi is prepared right before your eyes.

• Fresh Ingredients—Fresh ingredients are a must for great tasting sushi. We use nothing but the freshest fish, avocado, seaweed, and other ingredients in our sushi.

• Traditionally Trained Chef—Here at Arirang, we have a traditionally trained sushi chef who prepares all of our rolls and sashimi. You get real taste and real quality when you eat at our sushi restaurant.
Unlike other sushi restaurants, you will not pay an arm and a leg for a few small rolls of sushi. Our menu is varied, but no matter what you have a hankering for, you will pay low prices for our high quality sushi. The next time you want the freshest and most delectable sushi in Crestview, FL, stop into our restaurant!