About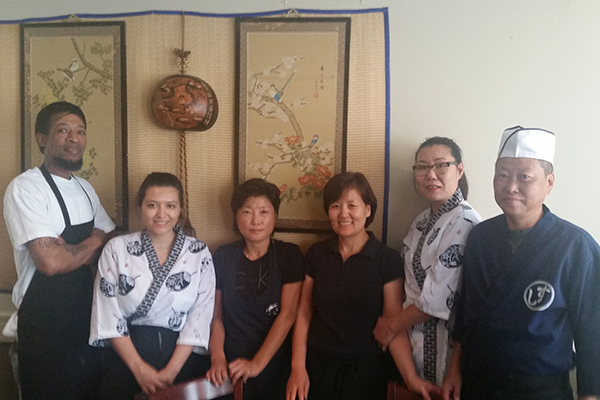 Dining with us here at Arirang is not just a great meal; it is an experience. This is a family owned and operated restaurant is located in Crestview, FL , where they have lived for ten years.

We stay true to the Korean BBQ style. We offer a wide array of complementary side dishes. It is always lively and fun here at Arirang. In fact, many residents of Crestview, FL host their birthday dinners here, and we are all too happy to accommodate.
You will find our restaurant to be spacious, clean, and fun. As soon as you walk in, you will be hit with the aroma of delicious meat and spices of the Far East. Our dishes were not inspired by the Korean and Japanese dishes—they are Korean and Japanese dishes. All of our food is authentic and is prepared authentically. If you are tired of watered down sushi and sub par Korean BBQ, you will enjoy eating with us. All of our chefs are traditionally trained and maintain the authenticity of the dishes we serve.
Whether you are in the mood for some great tasting Korean BBQ with all the trimmings, masterfully prepared sushi, or a hibachi style meal, you will be more than satisfied when you dine with us. We have been around for eight years, and our reputation for delicious food and great service continues to grow. Come on in today!