Korean BBQ Restaurant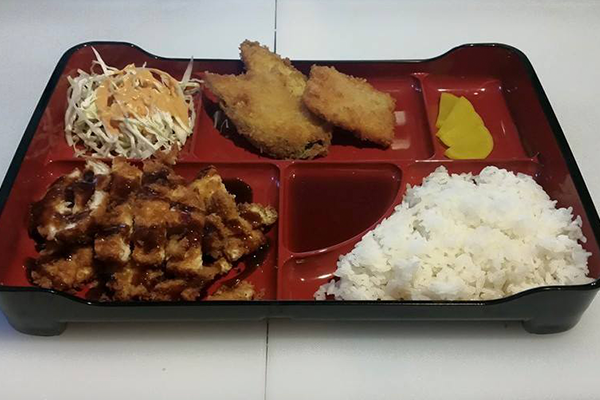 If you have never had a Korean style BBQ meal in the past, you are in for a treat. You sit down at a table, you choose the quality meats that you want, you are presented with a variety of traditional side dishes including kimchi and bean sprouts
Our Korean BBQ restaurant in Crestview, FL is the real deal. Whether you have never had Korean BBQ before or are already a fan, you will love the food here at Arirang. Here is some features of the dining experience we offer:
• Authentic—From our Kalbi (Korean spare ribs) to the Korean beer we serve, everything is authentic here at Arirang.

• Quality—All of the ingredients, meats, and produce we use in our Korean BBQ restaurant are fresh and of the highest quality.

• Quantity—There is no doubt that you will leave our Korean BBQ restaurant full. We offer set BBQ packages with lots of big portions.
We also have a number of featured entrees prepared fresh upon order by our master chefs. Although our Korean BBQ restaurant is one of the most popular in Crestview, FL, we are never too busy to provide the best service you have ever experienced. No matter how many you have in your party, we will be able to accommodate you and serve you the way you deserve to be served. Visit us today!